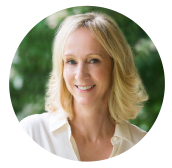 Meghan Cox GurdonBook reviewer for the Wall Street Journal and author of The Enchanted Hour: The Miraculous Power of Reading Aloud in the Age of Distraction.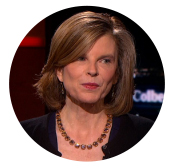 Caitlin FlanaganStaff writer at The Atlantic, and the author of Girl Land and To Hell With All That.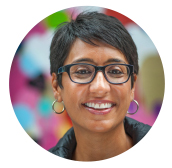 Irshad Manji Founder of the Moral Courage Project and the author of Don't Label Me and The Trouble With Islam Today.